‹ back
Villa Tamariz Utopia
Estrada da Lagoa Azul, 2714-511 Sintra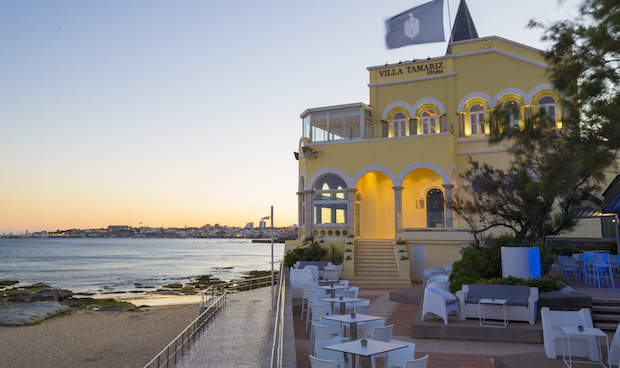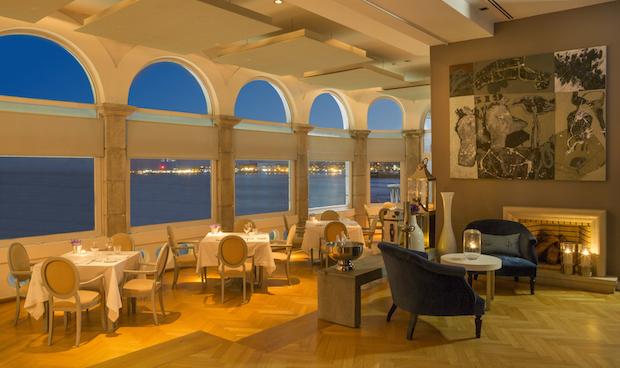 The Villa Tamariz Utopia, located in the exquisite area of Estoril, redefines the quintessential beach getaway with a fresh modern concept of "barefoot elegance." A unique oasis, the Villa Tamariz Utopia welcomes visitors dazzling ocean views and offers infinite opportunities for true enjoyment and relaxation. Immerse yourself in the elegantly restyled Villa Tamariz Utopia with a light meal or drink at our Lounge and Bar Terrace, or at our Rice and Seafood inspired restaurant. A second floor for private events is also available, providing the excel service of Penha Longa Catering.

Hours
Beach Lounge and Bar – 10:00 am to 02:00pm
Restaurant – 7:00pm to 11:00pm

Weekend Brunch – Saturdays & Sunday - From 11:00 am - 04:00 pm
25,00€ per person with Welcome Drink;
12,50 € kids;
Closed: Monday and Tuesday for dinner.

Group menus : for parties of 10 and over.

Christmas and New Year 2016-2017 Offer
Celebrate Christmas and New Year's Eve at Villa Tamariz Utopia, with menus for dinner and brunch.