‹ back
Porto di Mare - Ristorante Pizzeria Gelateria Italiana
Largo Camões - Beco Torto 1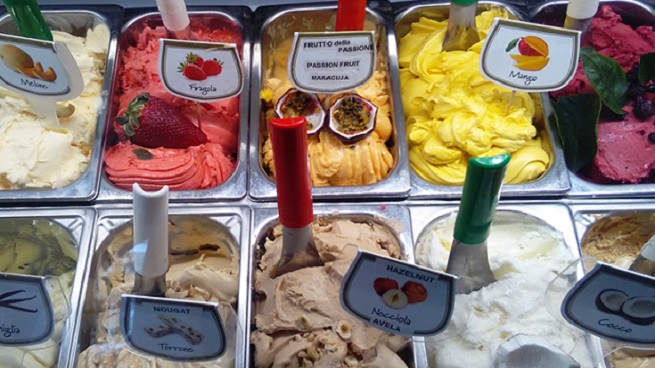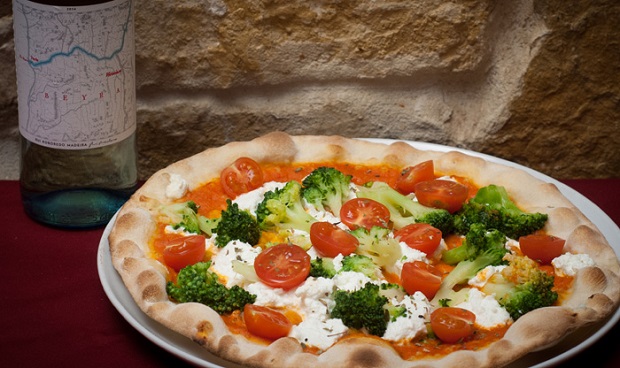 Porto di Mare – Ristorante Pizzeria Gelateria Italiana – is located right in the heart of Cascais, near the Baia beach, with its two dining rooms and a nice outdoor space.

Since 2004, Porto di Mare offers every day a classic menu of typical Italian dishes, with a wide choice of home-made pasta, risotto, pizza, fresh fish and meats.

In the menu, you will find the most traditional proposals, always interpreted with a personal touch, as well as the newest and most creative suggestions.

The ideal conclusion of your trip through the Italian cuisine of Porto di Mare, is the Italian icecream, a home-made speciality, produced with fresh milk and 100% natural ingredients.

Come and discover the meaning of our motto: "Porto di Mare: Perché i gelati non sono tutti uguali" (Porto di Mare: Because icecreams are not all alike).
Since 2013 Porto di Mare has been receiving every year the "Italian Hospitality, Italian Restaurants in the World" Quality Certificate.